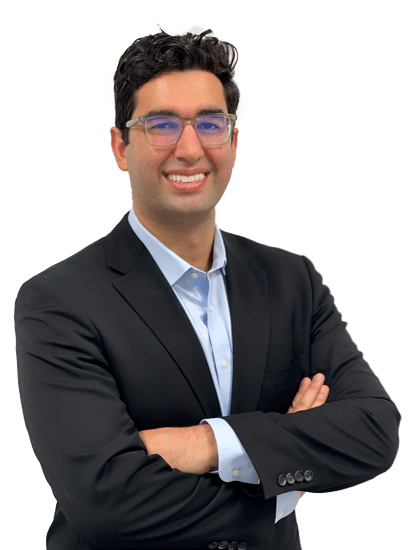 Dr. Arya Davoody received his dental degree from the University of Maryland School of Dentistry and his specialty training in pediatric dentistry from the University of Connecticut, achieving the distinction of Chief Resident during his tenure there.
Throughout his pediatric dental residency, Dr. Arya worked with young children at the University of Maryland School of Dentistry and Connecticut Children's Medical Center (CMCC) in Hartford. His work involved managing treatment for patients with complex medical histories, providing emergency dental care and performing treatment for patients under general anesthesia and using conscious sedation.
Dr. Arya's commitment to the community is evident through his involvement in the Iranian American Dental Association in Baltimore, where he served as community service chair. He also performed various oral health screening for children in local Baltimore schools with the goal of reducing the incidence of cavities and promoting regular dental visits.
On a Personal Note
Outside of the office, Dr. Arya enjoys skiing, rock climbing, and fishing. He also likes to cook for his family and experiment in the kitchen. His latest interest is baking bread… ask him about it at your next appointment!